Cultural and Humanitarian Cooperation
Cultural cooperation between Belarus and Vietnam is carried out within the framework of the Agreement between the Ministry of Culture of the Republic of Belarus and the Ministry of Culture, Sports and Tourism of the Socialist Republic of Vietnam on cooperation in the field of culture and art, signed on December 21, 2007 in Minsk.
In 2017, the Days of Culture of Belarus were held in Vietnam, and in 2018, the Days of Culture of Vietnam in Belarus.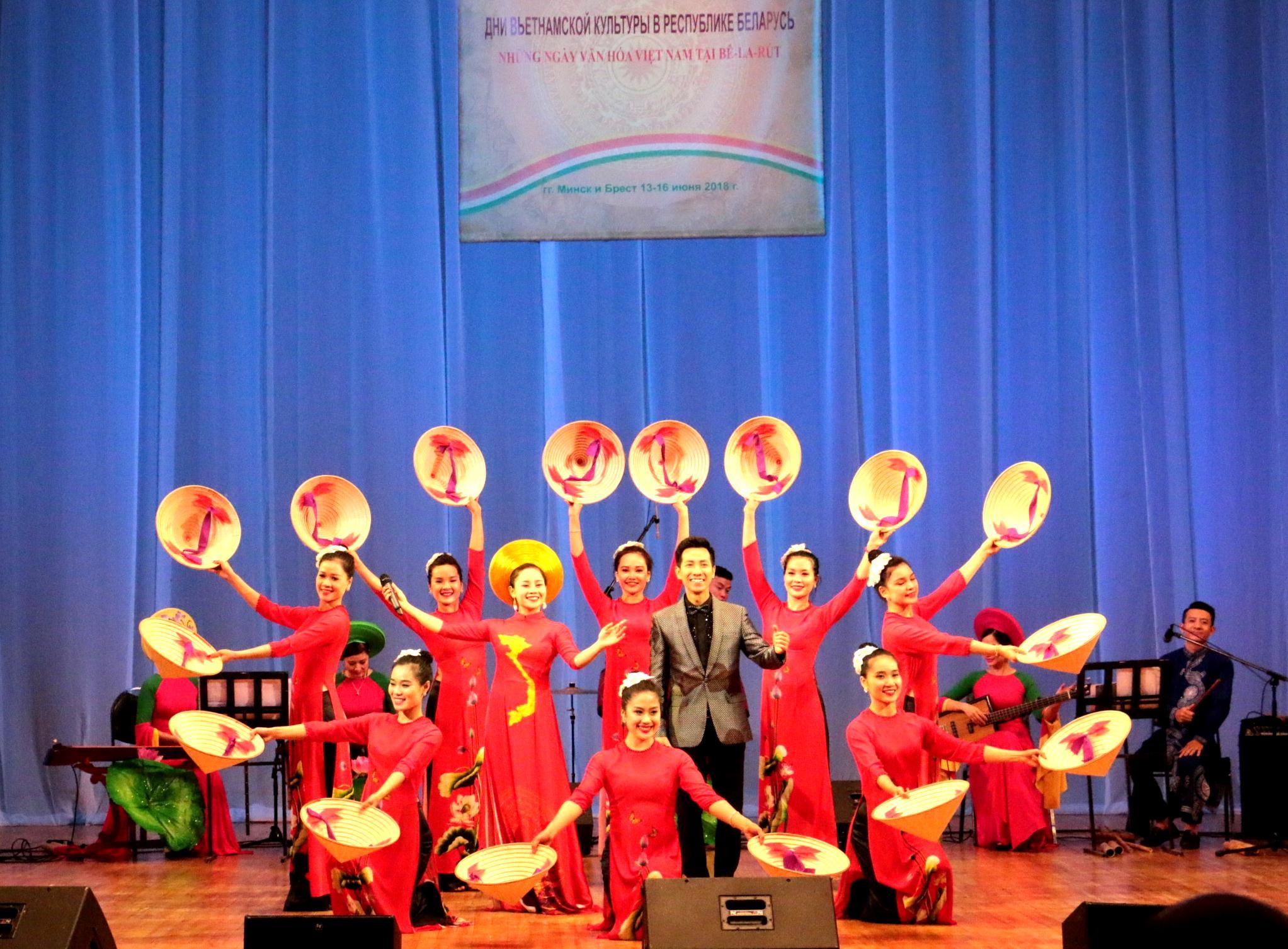 In 2018 the Belarusian side provided humanitarian assistance to the central regions of Vietnam that were affected by the devastating typhoon Damri.
During the period from 21 to 30 August 2019, by the invitation of the President of the Republic of Belarus Aleksandr Lukashenko a humanitarian action to improve the health of a group of the Vietnamese children at the educational institution "National Children's Educational and Health Center "Zubrenok" was held.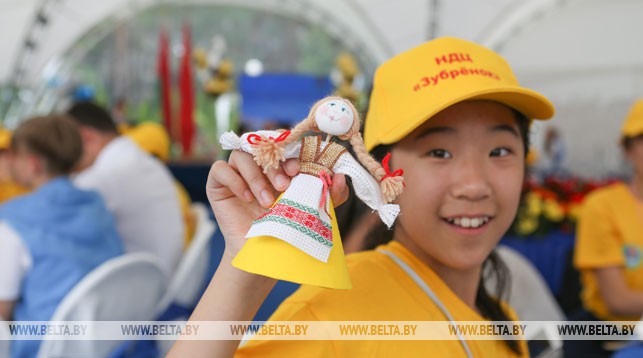 In 2020 on behalf of the Chairman of the National Assembly of Vietnam Nguyen Thi Kim Ngan 20 thousand medical masks were handed over to the Council of the Republic of the National Assembly of the Republic of Belarus as a gift.
In 2021, Belarus delivered to Vietnam a humanitarian cargo with a total weight of more than 15 tons, containing medical equipment and personal protective equipment to fight the coronavirus infection.