Consul General of the Republic of Belarus in Ho Chi Minh City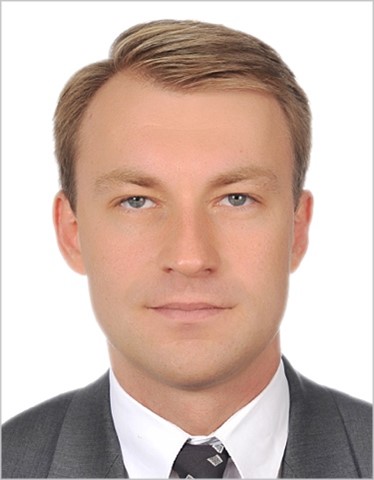 Ruslan Varankou
He took up his post in April 2022.
Before being appointed as Consul General, he served as the Deputy Head of Asia, Australia and Oceania Department at the Ministry of Foreign Affairs of Belarus with the responsibilities of coordinating the whole range of relations with these regions.
He was also the Counsellor and Legal Advisor at the Permanent Mission of Belarus to the United Nations in New York responsible for legal and budgetary issues, as well as counter-terrorism and revitalisation of the UN General Assembly. He led several negotiation tracks at the UN GA's Sixth Committee and the GA itself. He was also appointed as the Chairperson of the Special Committee on the Charter of the United Nations and on the Strengthening of the Role of the Organization.
His portfolio includes working in different positions at the Department of Treaties and Legal Affaires, the Consular Department of the Belarusian Foreign Ministry, and the Embassy of Belarus in the United States.
A career diplomat, Mr Varankou joined the Belarusian Foreign Service in 2008. Prior to that, he worked for a short time at the Ministry of Justice of Belarus with the responsibility of legal expertise of treaties.
He studied international law at the Belarusian State University. Speaks English and French.
Mr Varankou is married.